Best private transportation company in Ibiza
Welcome to IbiRide!
We are a company that provides top quality ground private  transportation services in Ibiza. The IbiRide team strives to always provide our guests with the highest quality in transport services.
Even if we have become specialised in a particular type of services, we always appreciate a good challenge and so please do not hesitate to get in touch with us should there be anything that we may help you with.
Passionately, we believe in excellent service and decent prices, which is why we commit ourselves to give you the best of both.
We guarantee to meet all your needs and keep you satisfied. Let us design the perfect private transfer solution for an experience you won't forget!
Our professional transportation services in Ibiza includes:
» Ibiza Airport Transfers
» Minibus transfers
» VIP transfers
» Luxury car transfers/rentals
» Shuttle services 
» Private transportation for events
» Chauffeur services
» Private driver
» Tours in Ibiza
We are proud to have a strong, competent team of professionals drivers. We are always ready to make good use of our shared expertise in organising customized ground travel packages. Our guests can always count on us to for any type of private transportation services in Ibiza needs, be it for individuals, small groups, airport transfer or chauffer services.
We are confident that you will feel not only comfortable but as well safe using our services and much of this has to do with the fact that we have handpicked the best drivers and trained them so that they uphold our values. Our drivers are all certified and have an excellent knowledge of the island so that you can travel efficiently, timely and safe. Our fleet of vehicles is up to date, up to standard, clean and elegant. For all of our airport and hotel transfers we guaranty that you will be awaited punctually and with a name board so that the whole experience starts of smoothly.
Wherever you need to go, with our private transportation services solutions you can be sure it will be comfortable, straightforward and safe.
We look forwards to serving you beyond your expectations.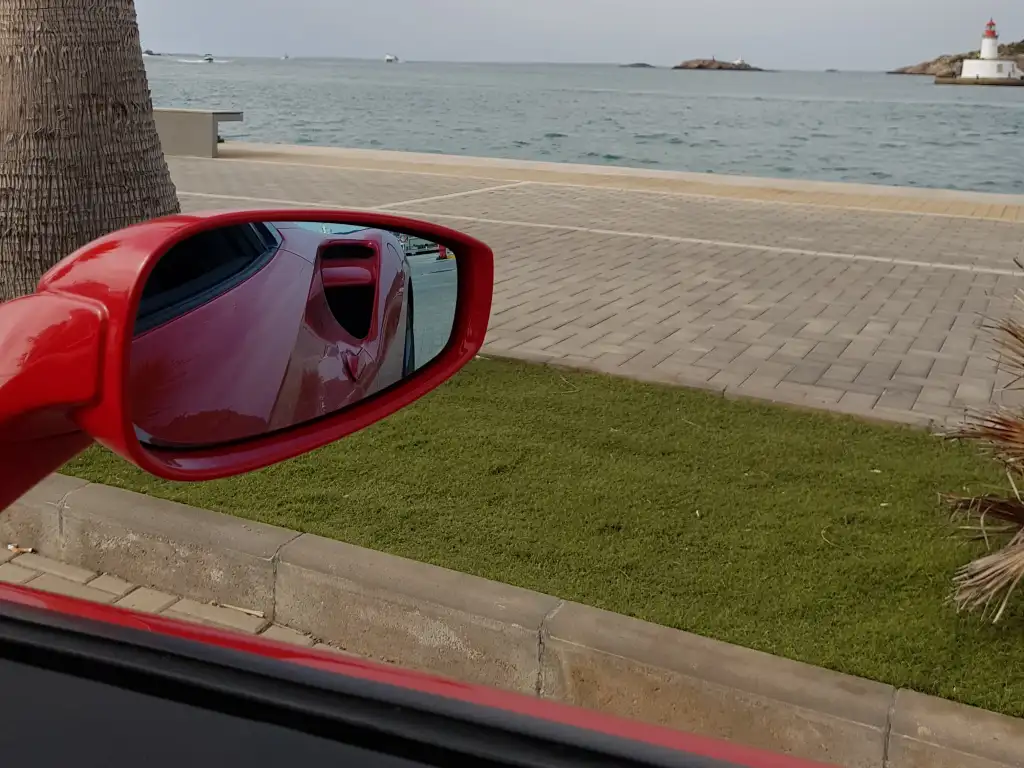 Our team of professionals delivers airport transfers, hotel transfers, reliable chauffeur services – ground private transportation in Ibiza.
High quality, professionalism and friendliness are the cornerstones of our company. But what really sets us apart are our competitive prices. Be it that you are looking to make use of our excellent customer service to make the most of your vacation on the island, or just simply want a comfortable, quick ride between the airport and your hotel, ibiRide is your best choice for private transportation.
Our booking platform for airport transfer is probably one of the easiest you ever experienced. You are always just a few clicks away from booking your worry-free private transportation service in Ibiza.
Travel in Style with our private transportation services
Ibiride offers an exclusive transport service specifically tailored to fulfill the unique private transportation requirements of luxury travel clients in Ibiza. As a luxurious, high-end service, we provide customers with safe and reliable private transportation to any destination they desire, from private jets and luxury cars, to yachts and boats. Utilizing the most modern modes of transport available, our team of experienced professionals is dedicated to providing impeccable customer service that comes with our exceptional fleet and intuitively designed booking platform.
Reviews of ibiza transport services
This place was amazing! We were stuck at a beach club without any taxis and I used WhatsApp to ask for a car. They sent one as soon as they could and it was perfect.
I booked the airport transfer - our accommodation with Ibiride. I also used their service during my stay, for trips home - beach or restaurants, mainly because the Taxi service which is cheaper does not accept reservations, in addition, it happened several times to call a taxi, which in the end does not it is presented for that the pick up location was not very accessible. The transfer service is more expensive than a taxi, but it is worth all the money! Thanks Ibiride!
Very good service, excellent professionals, highly recommended ⭐⭐⭐⭐⭐
We used this company for an Ibiza Airport Transfer, because we was 5 people with a lot of luggages. The driver was very friendly and the car very clean. I recommend !!!
premium service with Mercedes vehicles. It is a pleasure to be picked up by a driver at the Ibiza airport and taken to your destination without worries. Very professional